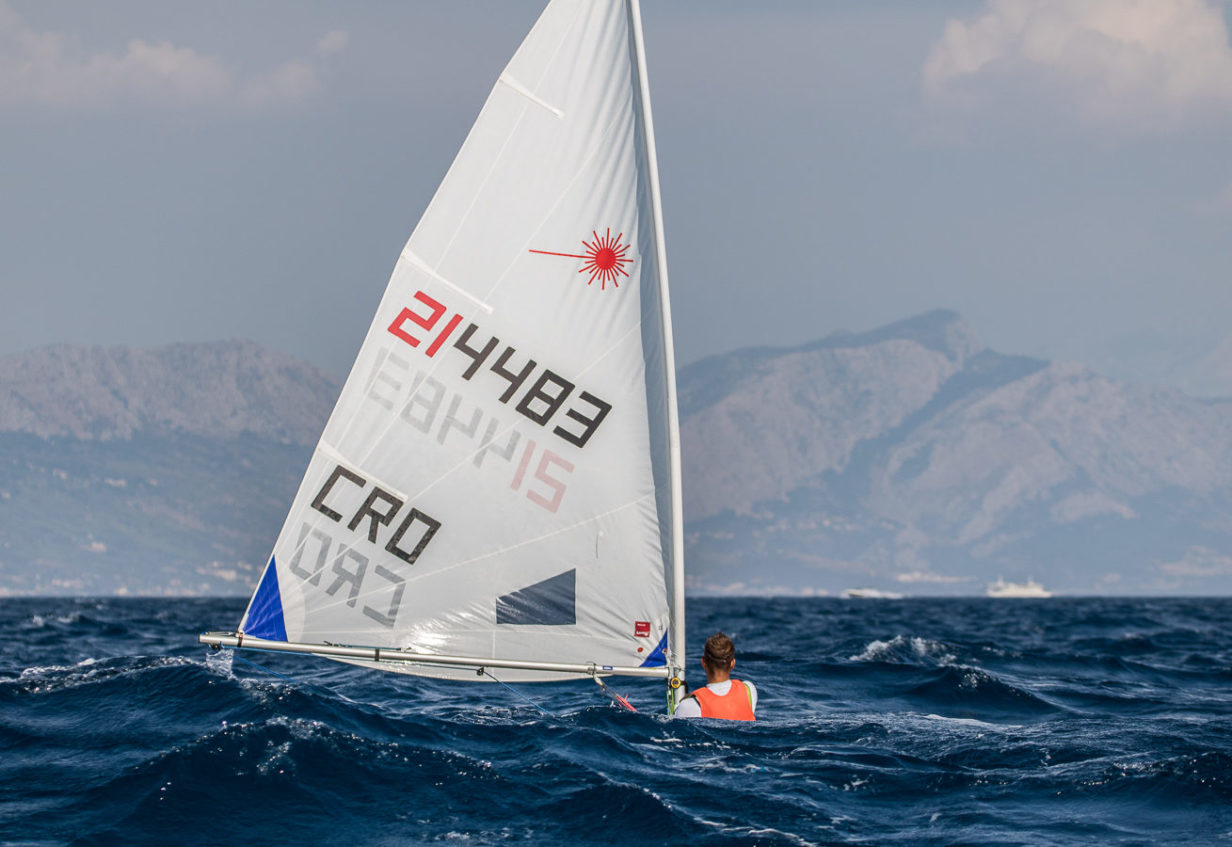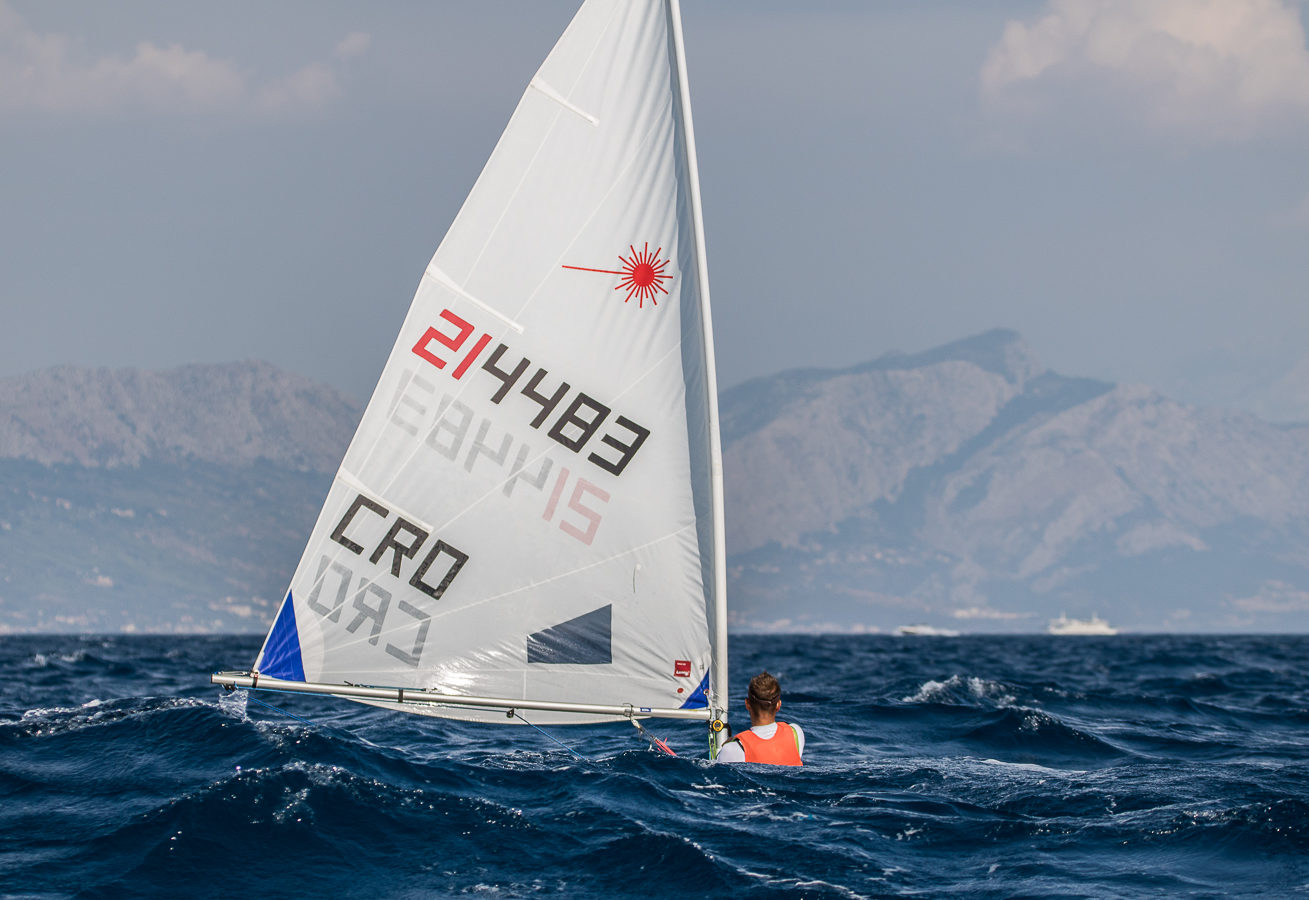 COVID-19 NOTICE OF ENTRY TO CROATIA
Dear sailors,
We are happy to welcome you to Kaštel Gomilica, Croatia. We invite all sailors, coaches and supporters coming to the regatta, if you need an invitation letter for crossing the border, to contact us at sailing@marina-kastela.hr., and we will send it to you shortly.
All actual instructions for crossing the border can be found at the following link, so make sure you follow the changes regularly:
https://www.koronavirus.hr/latest-news/recommendations-and-instructions-for-crossing-the-state-border/736
If you have recieved Covid-19 vaccinations, take a confirmation with you.
To make entering Croatia easier and faster, we reccomend you fill out a form at:
before you travel.
As you are leaving the regatta, you can get a PCR test and a Fit-to-fly certificate at Institute Virion, and we will have organised testing in Marina Kaštela.
You can also have the test at Split airport.
Make sure you act responsibly, wear a mask, keep distance and inform us  if you or anyone on your team shows symptoms of Covid-19 during the regatta.
For all further information, contact us at sailing@marina-kastela.hr.
Looking forward to seeing you all in Kaštela soon.
SC Marina Kaštela