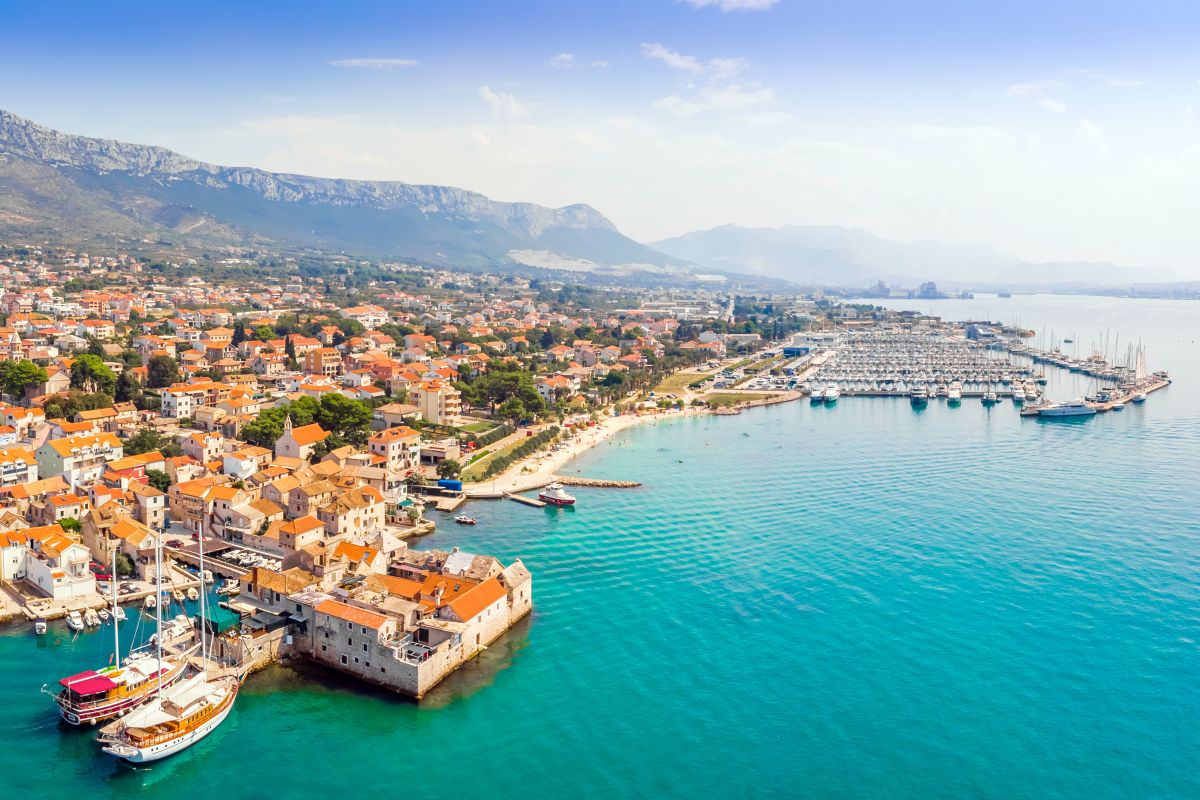 Enjoy the beautiful Kaštela, Split and Trogir
For adventures and travels contact our partners Toto travel.

Kaštela
Marina Kaštela is located in Kaštel Gomilica – one of the seven settlements sharing the name of Kaštela. The mediaeval fortresses of Kaštela, originally built for defence purposes, have now become tourist sites. One of them, called Kaštilac, is located right next to the Marina. The romantic atmosphere of the unique fortress in Kaštel Gomilica inspired the producers of the popular TV series Game of Thrones, who decided to use it as a
filming location in the show's fifth season. You can find more information about Kaštela here.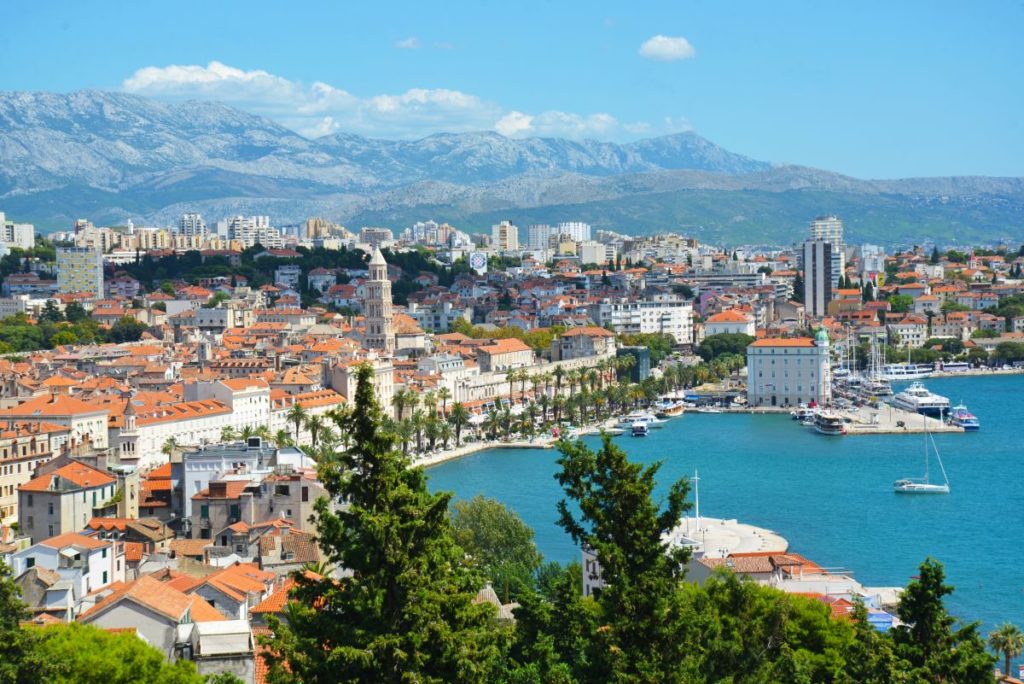 Split
Split is a 1700 year old town listed in Unesco's World Heritage List. It's most known specific is the Diocletian's palace, built by the Roman Emperor Diocletian in the early 4th century. The second largest town in Croatia, offers many interesting sites and activities for tourists, from historical and cultural, to sports and fun. To learn more about what you can do in Split please visit this link.
Trogir
Trogir is a historic town also listed in Unesco's World Heritage List. known for its mix of Renaissance, baroque and Romanesque buildings, it is often reffered to as a little Venice. To learn more about Trogir, please click on this link.
Solin
Only a few kilometres from Marina Kaštela you can find ancient town of Solin, with remains of Salona, the capital of the Roman Province of Dalmatia, the largest archaeological park of Croatia. You can learn more about what to do and see in Solin on this web site.
Klis
Nearby there is also a Fortress of Klis, remains of a historical fortress. It is worth visiting for it's enormous history and breathtaking view of the Kaštela bay, Split, Solin and Kaštela. Game of Thrones fans will recognise Klis Fortress and the famous Mereen. Learn more about the fortress on their official web.